Our Services
LOCALIZATION
Have a website or media content you would like to translate into Japanese? We can help you. Iku Unlimited staff members have 25 years experience in mainstream and adult content translation projects. We are native speakers of English and Japanese with living and business experience in Japan, United States, UK and EU. Website SEO and geo-marketing are skills we bring to our clients as well.
Production
Our experienced staff can help you create photo and video products, cast and record anime voice-over talent and find the right distribution for your work within Japan or kaigai markets. Looking for Japanese or foreign partners? We can help you find the right people or company to suit your style and help you meet your project goals.
Marketing
Let our experienced staff help you develop a successful marketing campaign for your products or services in Japan or abroad. We expand our clients "reach" daily via press releases to key media, web and social networks and even country-specific media outlets. As experienced "Creatives" we have developed and produced books, DVDs, CDs, articles for newspapers and magazines as well as projects for public and commercial television networks.
Our Clients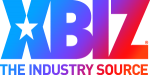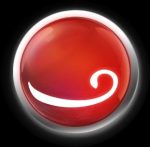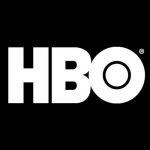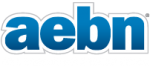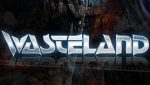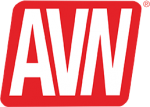 What our clients say
Thank you for helping us find a distributor in the US for our new toy.
Mr. Akimoto
Tokyo
Your work for our Facebook account really opened the doors for Japanese business with our company. Please consider us your new client.
Thomas R.
Seattle
We were shocked at the speed you turned around our text. Your suggestions for what to say and when to tweet to our account gave us a whole new market to develop. More work is coming this week. Thanks again. Cheers.
Sam M.
London
We are indebted to Iku Unlimited for getting our contracts translated quickly and properly. It is our honor and pleasure to work with you again.
Mr. Hamasaki
Osaka